KWAN YIN
Carved Stone from China
5' 8" $5400
price would include delivery and installation within 100 miles of Woodstock.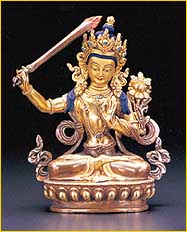 Tibetan iconographic images used as visual support for meditation practice. Our rupas (statues) are cast by master artisans in Nepal according to exact traditional specifications using the ancient lost wax process.
Our staff in Nepal would be happy to search the marketplace & send digital images for your approval.
Visit our archive of statues acquired for customers in the past.
Statue Archive

Miniature Statues
Need help finding a statue in the East - call us toll free at 1 888 679 4900.
.Shakyamuni Buddha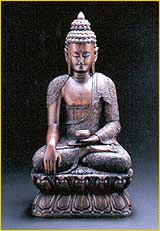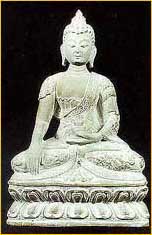 [Carved Teak] [Carved Stone]



Thank you for your interest in Dharmaware products.
If you have any questions please contact us
USA & Canada 1 888 679-4900 toll free
International 1 845 679 4900
orders@dharmaware.com